---
ANYONE CAN
SUPPORT OUR EFFORTS HERE:
Donations Via Paypal
(NOTE: payments go to the "Mr Blank" Paypal account)
---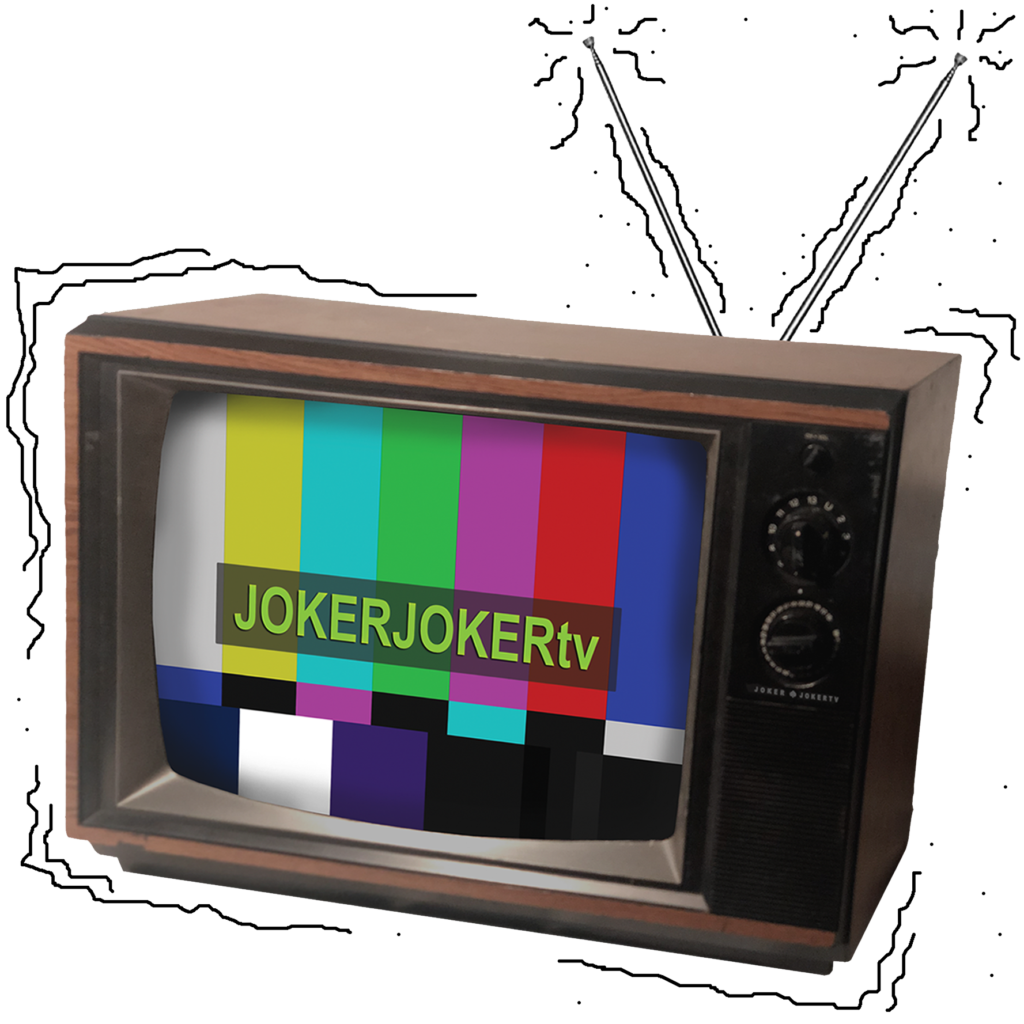 BUSINESS SPONSORSHIPS:
JOKERJOKERtv has made it our mission to celebrate and showcase the unique Arts and Culture community in Athens, and to collaborate with independent underground artists from around the world.
When you sponsor JOKERJOKERtv you get the value of having your business associated with a locally produced livestreaming team with a proven track record of experience supporting the arts locally, and around the world. As a sponsor your Business Name, Logo, and even your Commercials will be seen by those who tune into the broadcast.
Plus, you have the Exponential value of embedded visibility in our livestreams as they remain archived on our channel, and will continue to be viewed year after year.
SPONSORSHIP LEVELS
BETA
[$50-$100]
BENEFITS: Business named on Sponsor Splash Screen, Goodie Bag inclusion,
Special Thanks in broadcast, and more
VHS
[$100-$200]
BENEFITS: Everything from BETA plus…
Plus Your Logo on Sponsor Splash Screen
UHF
[$200+]
BENEFITS: Everything from lower levels plus…
We will include your 15sec Commercial in broadcast!
Be Seen During ATHFest 2021!
Contact Us:
tvjokerjoker [at] gmail [dot] com
www.jokerjokertv.com