---
ANYONE CAN
SUPPORT OUR EFFORTS HERE:
Donations Via Paypal
(NOTE: payments go to the "Mr Blank" Paypal account)
---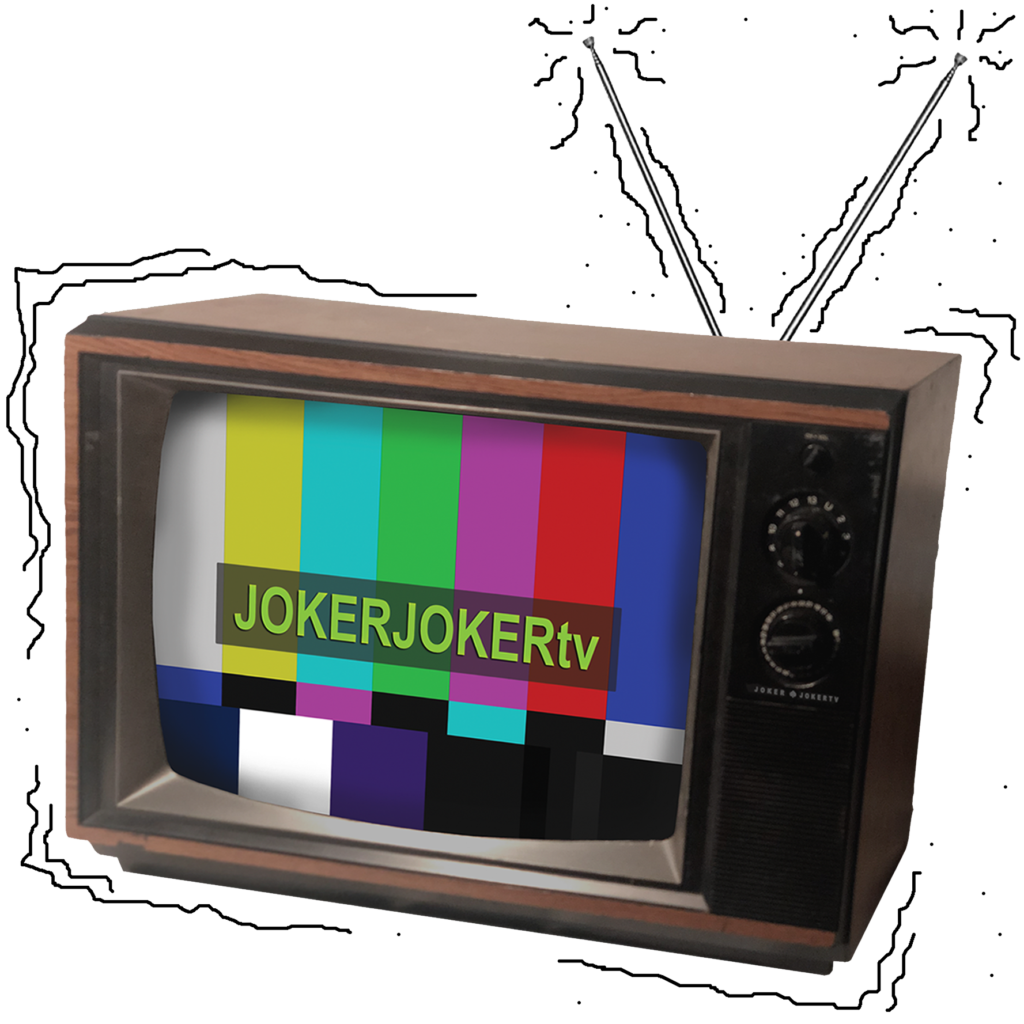 BUSINESS SPONSORSHIPS:
"JOKERJOKERtv @ AthFest 2021"
JOKERJOKERtv has made it our mission to celebrate and showcase the unique Arts and Culture community in Athens, and to collaborate with independent underground artists from around the world. During this year's AthFest 2021 we're the exclusive livestream coverage broadcasting LIVE all weekend long. This is our community's "coming out party" after being stuck in lockdown, and it's going to be one of the craziest weekends in Athens for a long time!
When you sponsor "JOKERJOKERtv @ AthFest" you get the value of having your business associated with a locally produced livestreaming team with a proven track record of experience supporting the arts locally, and around the world. As a sponsor of this special AthFest livestream coverage your Business Name, Logo, and even your Commercials will be seen by the thousands of AthFest attendees who tune into the broadcast. Whether they made it to the actual event or not, everyone watching our program will be looking for "extra" coverage, an inside look into the Athens community, and the "backstage" view of the festival that only JOKERJOKERtv can provide.
Plus, you have the Exponential value of embedded visibility in our livestreams as they remain archived on our channel, and will continue to be viewed year after year, when people want a look back at what happened at AthFest 2021.
SPONSORSHIP LEVELS
BETA
[$50-$100]
BENEFITS: Sponsor Splash Screen, Goodie Bag inclusion,
Special Thanks in broadcast, and more
VHS
[$100-$200]
BENEFITS: Everything from BETA plus…
Plus Your Logo on Sponsor Splash Screen, also includes cool JOKERJOKERtv Merch
UHF
[$200+]
BENEFITS: Everything from lower levels plus…
We will re-play your 30-60 second Commercial all weekend long!
Be Seen During ATHFest 2021!
Contact Us:
tvjokerjoker [at] gmail [dot] com
www.jokerjokertv.com