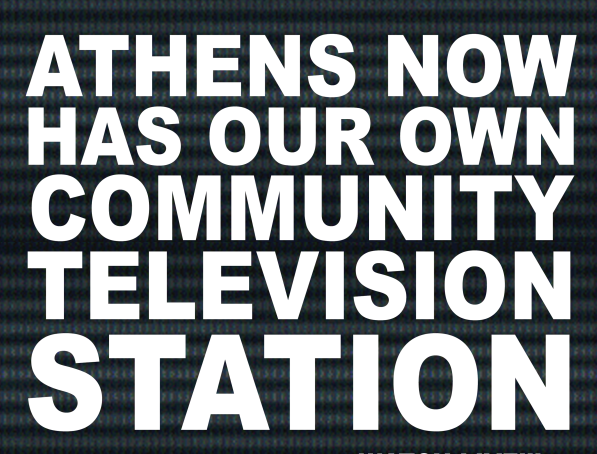 JOKERJOKERtv is a platform celebrating creative self-expression, promoting mental health through the arts, and connecting local organizations and businesses with our community. Sponsoring our program shows your dedication to the continual development of our community and helps us support those who need it most.
You can purchase a Basic Sponsorship below. This type of sponsorship gets your business's 30 sec video advertisement seen on any episode you would like. You will also be mentioned as a sponsor by our hosts during that episode, and on social media.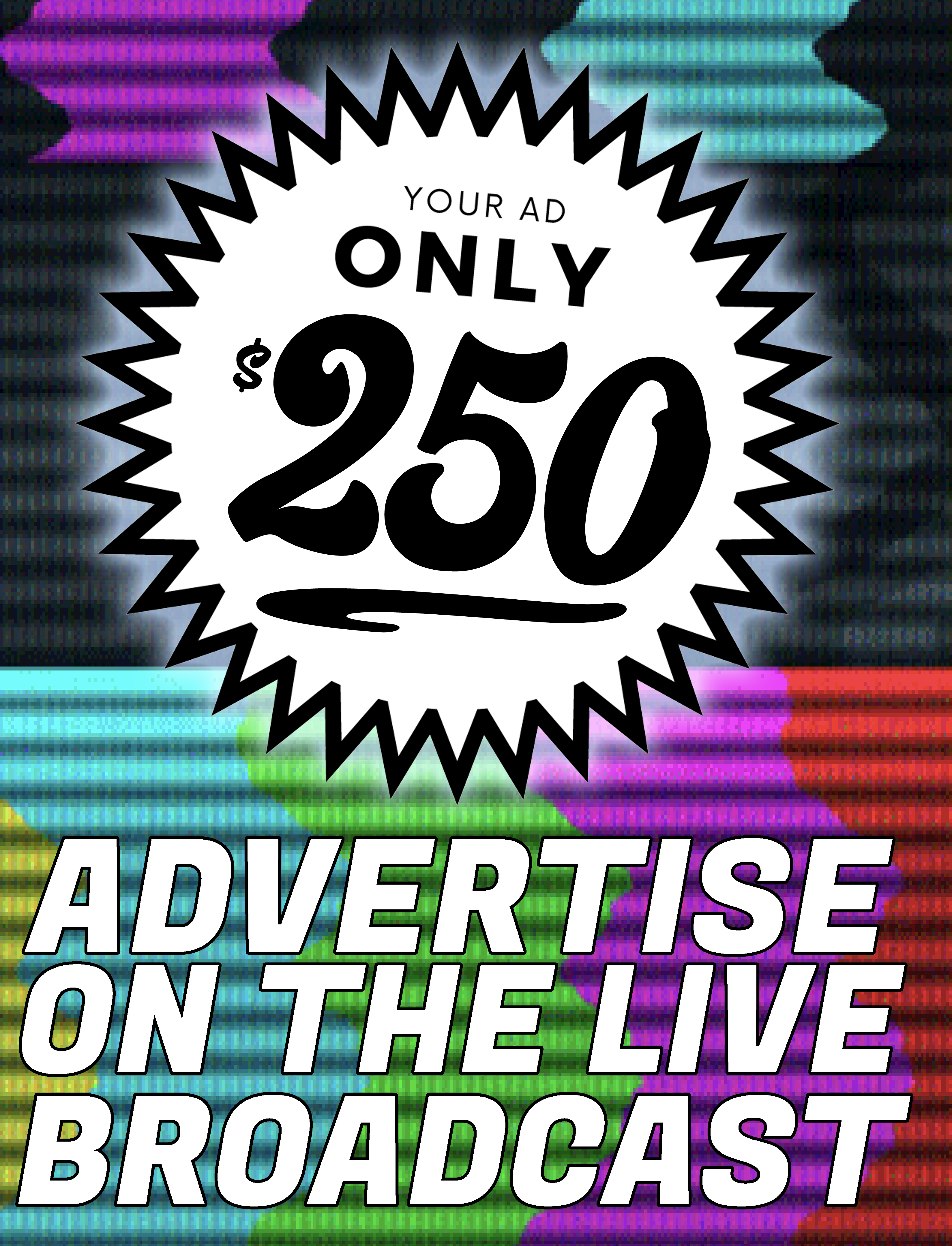 PROMOTE YOUR BUSINESS on JOKERJOKERtv!
If you would like to Sponsor our programming and development further, please contact us via email [tvjokerjoker at gmail dot com] to work out other options or to discuss ideas for collaboration.