SEEKING ARTIST SUBMISSIONS
Thank you for your interest in submitting to JOKERJOKERtv. Our program features all sorts of underground weirdos and artists, music performances, short film, burlesque, skits, interviews with artists, indie toy reviews, and so much more. Below is information to help you in submitting your works to have them seen on the show. We the producers of the show are weirdo artists ourselves, and we created this show to allow us to share other cool odd and weirdo artist's works. We are truely excited to see what you have to submit.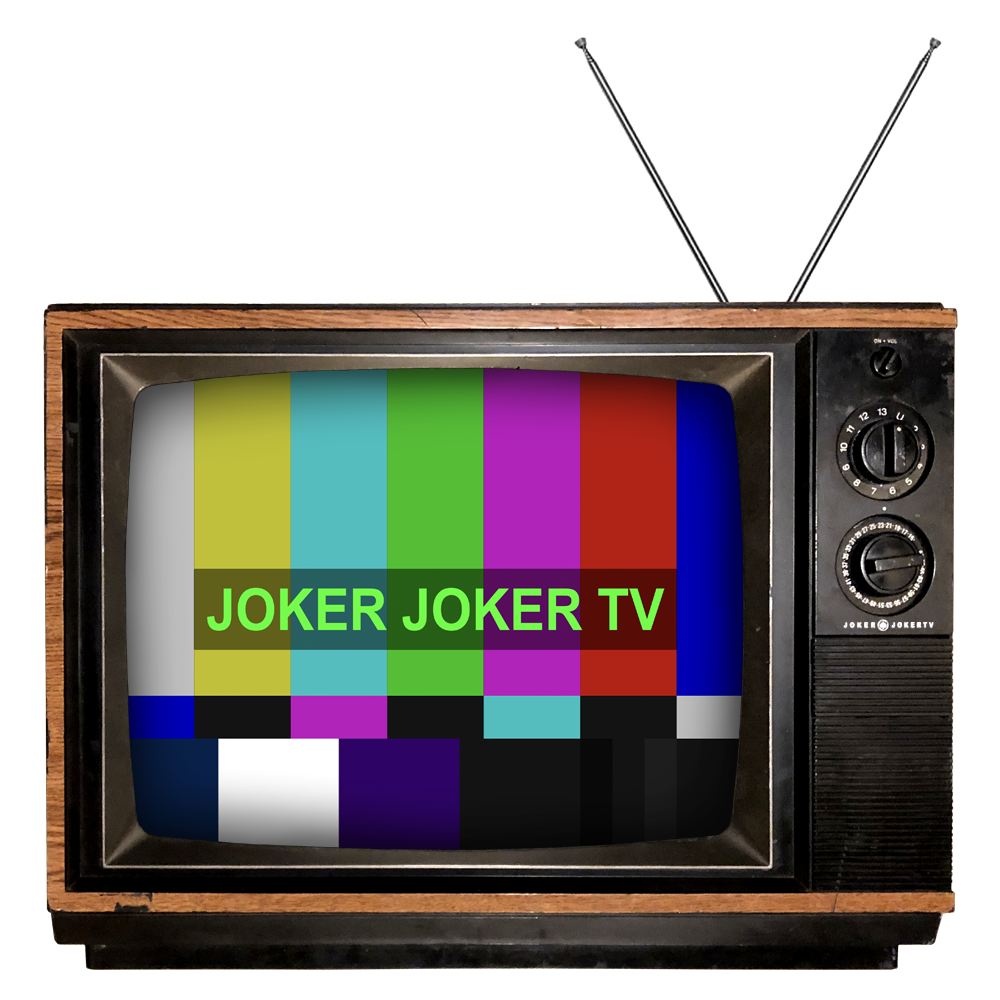 PERFORMERS/MUSICIANS: New or old music videos, prerecorded performance videos, weird commercials for yourself and your merch. More recently we've been working on having performers perform live or make an appearance as a cohosts introducing underground artists that you know and love… but that is still in testing.
FILMMAKERS: send us your short films and animations, making of's, trailers, etc weird clips… or let's talk about other specific ideas for collaboration with JJtv.
ARTISTS: send pics of your art for us to use in segues between videos, how-to or instructional videos, get creative and show your process of creating your art. Live interviews coming soon. 
TOYMAKERS: video "commercials" for upcoming releases, fake toy commercials, weird film featuring your toy, how-to or instructional videos, get creative and show your process of creating your toys. Also, you could send in your toy for review by our hosts and we'll show it in the episode.
THINGS TO INCLUDE WITH SUBMISSION:
Email your submissions as a 720p or 1080p, MP4 or MOV files. (Note: you can also send us youtube links but youtube is limiting our downloads and most of the time we can only download your file in a low quality 360p file format)
Include your Name, Title of submission, Type of submission (music, short film, performance, etc)

Include information you want us to mention on air like new or upcoming releases, presales, events, etc

Include at least one link you want us to share like your website or to your social media

send a logo for us to use on our youtube video thumbnail

What tag/hashtags do you prefer for yourself, your art? 

Email: tvjokerjoker AT gmail DOT com

When sharing use link www.jokerjokertv.com and hashtag #jokerjokertv

Please also consider submitting a 5-20 sec long "I want my JOKERJOKERtv" bumper video for us to use on the show as segues and in promotions. This is not mandatory. For inspiration see: https://youtu.be/AGZSWdh17l0

Let us know where you saw our call for submissions?